Need Help around the house?
We can fix it.
We can organize it.
We can clean it.
We can move it.
We can...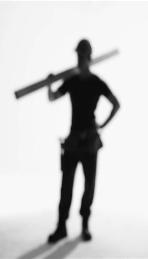 Drywall Repair Painting Cabinets Trim Work
Carpentry Doors Floors Windows
Ceiling Fans Lights Locks Assembly
Light Bulb Replacement Curtains Blinds
Screens Filter Replacement Clean Build
Organize Storage
...be an extra set of hands.